Coffee - Medium Roast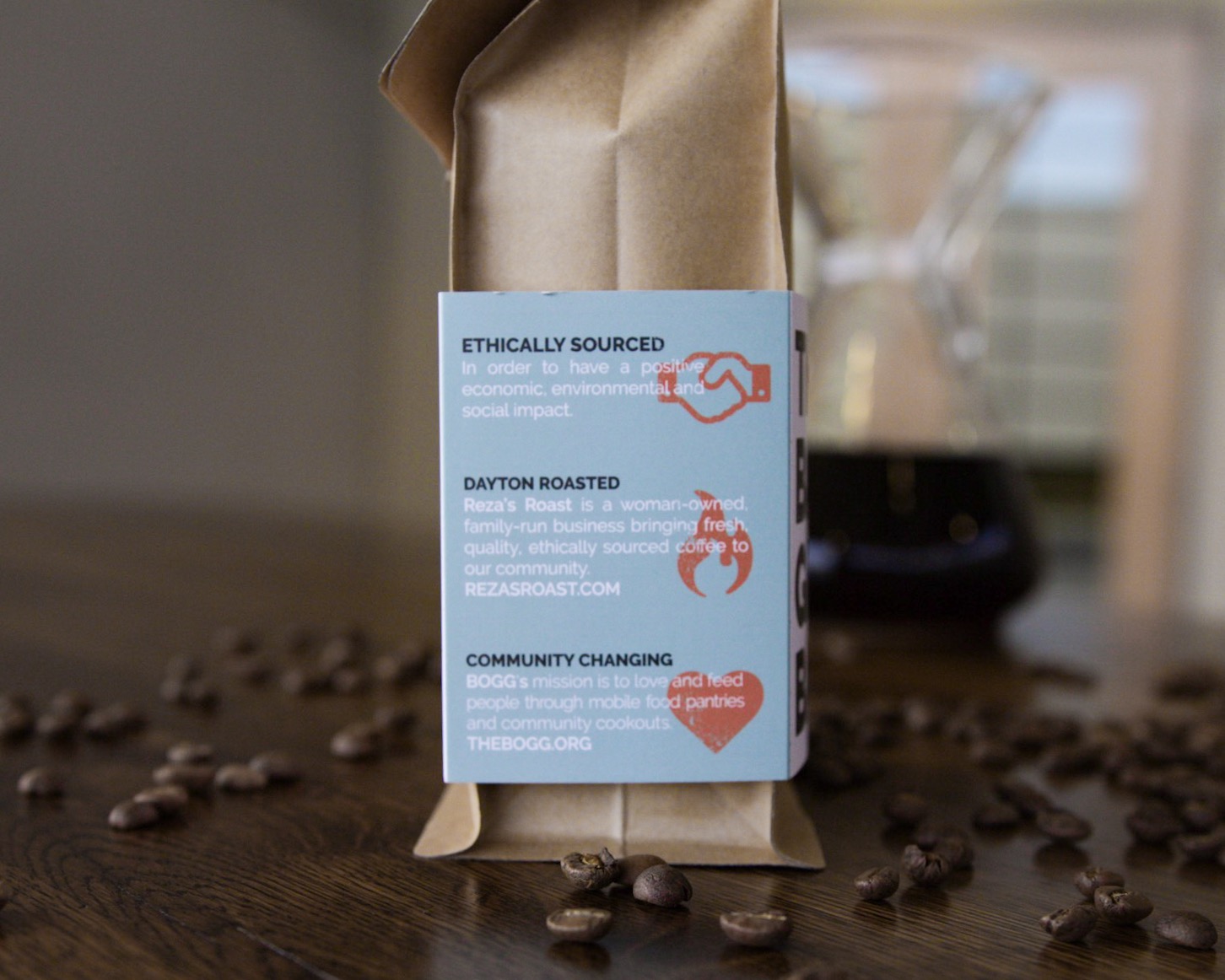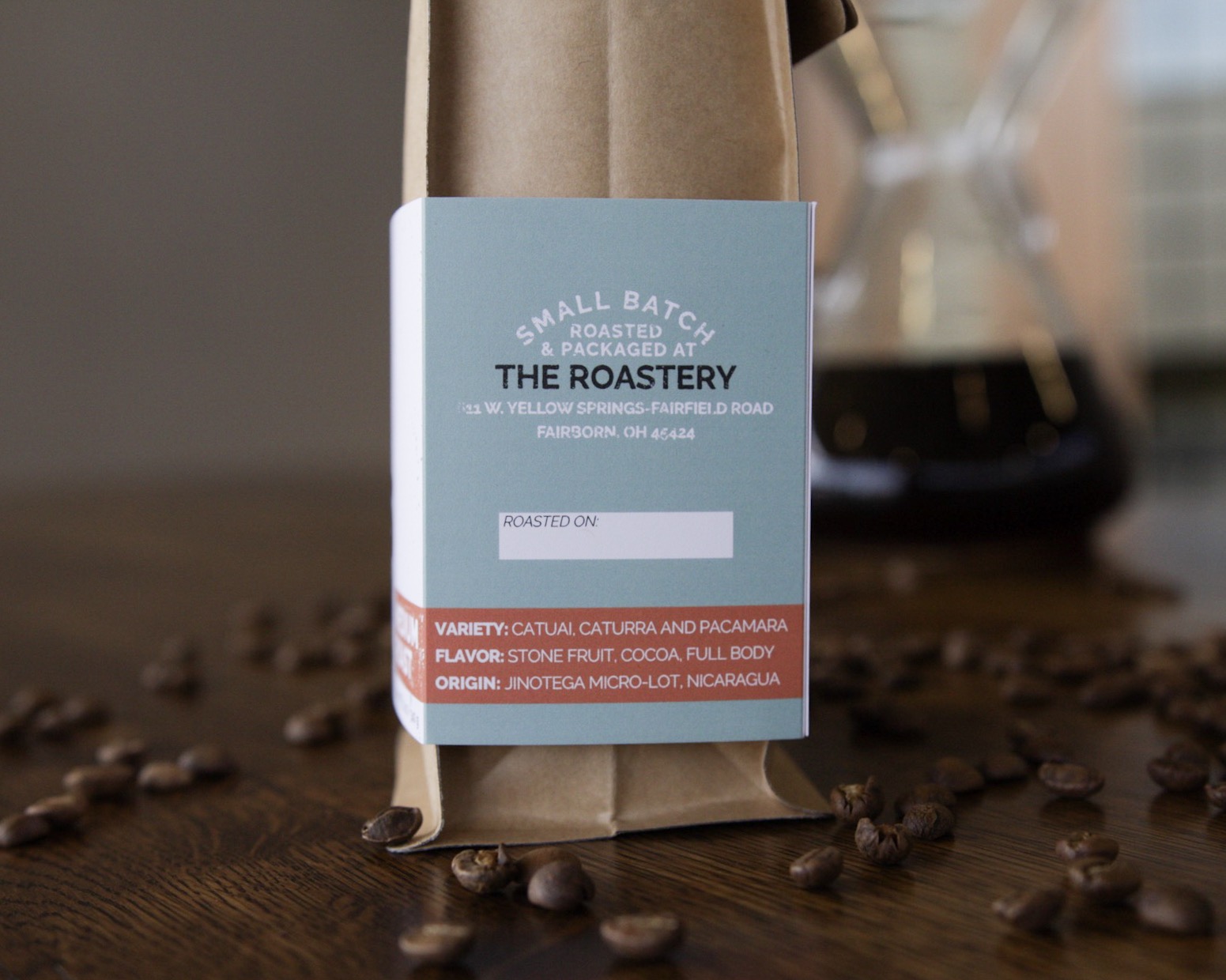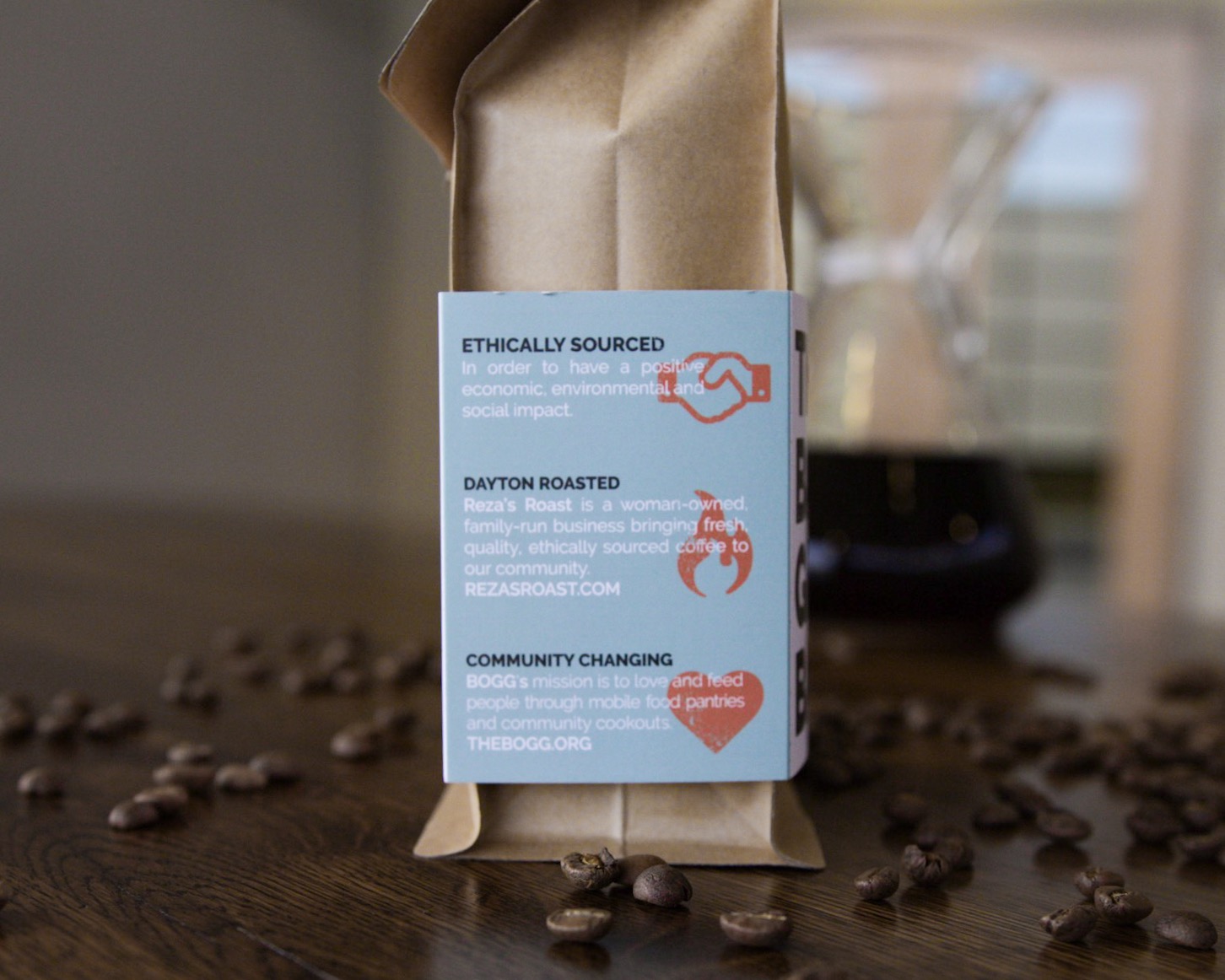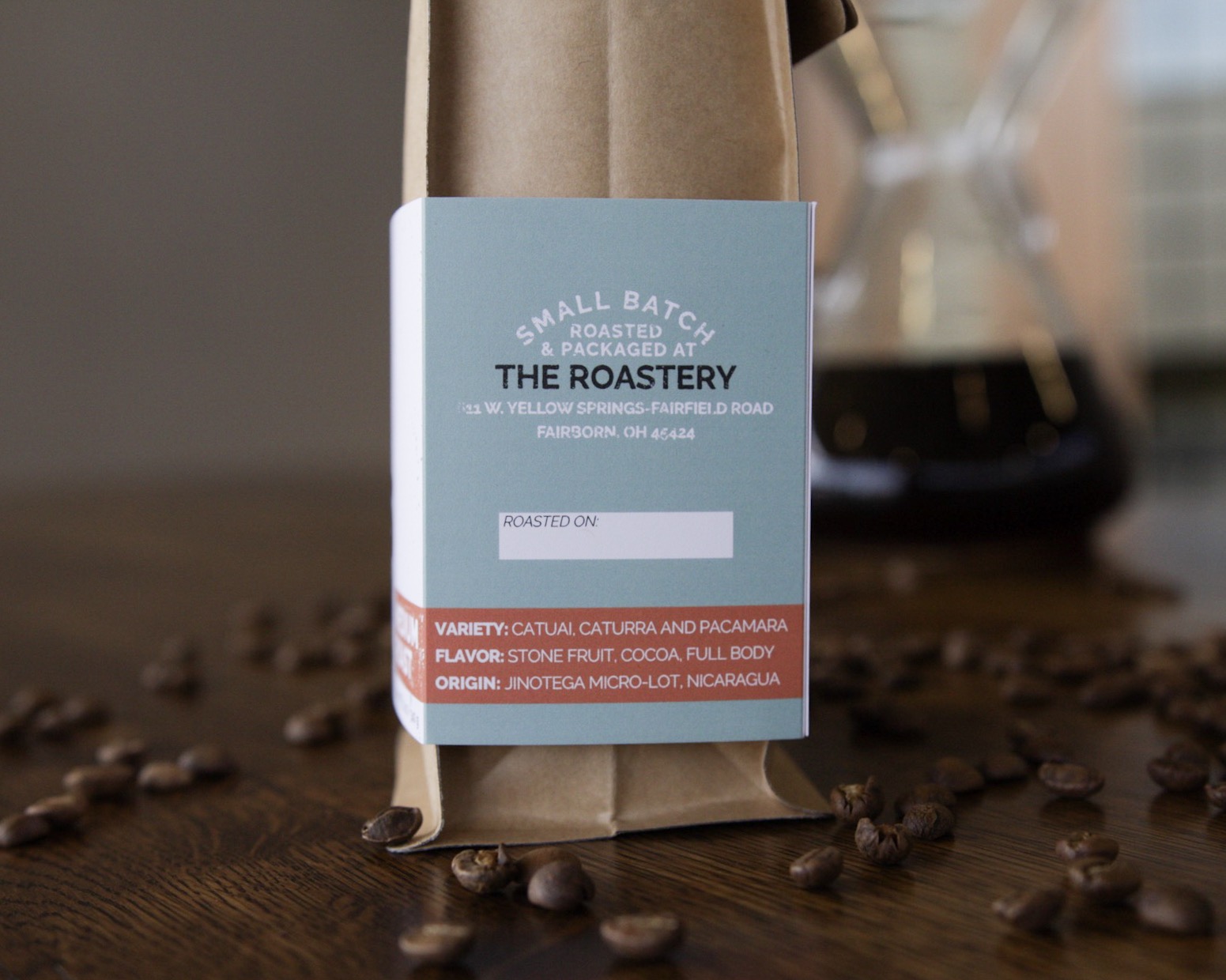 Coffee - Medium Roast
Coffee is unarguably an important part of our daily routine. By drinking this ethically sourced, Dayton roasted coffee YOU WILL make a positive impact in our city!
100% of all profits feed hungry people though BOGG

VARIETY: Catuai, Caturra and Pacamara
FLAVOR: Full Bodied, Stone Fruit, and Cocoa
ORIGIN: Jinotega Micro-Lot, Nicaragua

*Whole Bean*
Net WT. 12oz / 340 g


BOGG and Reza's Roast care about Dayton, Ohio and decided to work together to make a difference! From the beans grown in Nicaragua, to the roaster in Dayton, small businesses and families are being supportedin nearly every step it takes to make it to your cup. BOGG is using 100% of the profitsto feed hungry people, so with every sip, you're making a positive impact on the hunger issue in Dayton!
Small Batch Roasted & Packaged at The Roastery
11 W. Yellow Springs-Fairfield Rd
Fairborn, OH 45424